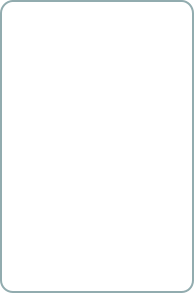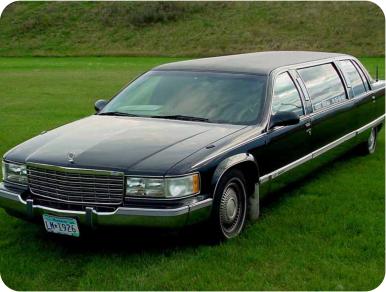 White 10 Passenger
Stretch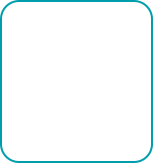 Our Exclusive Cadillac
Fleet Features:
6 Passenger
Stretch Limousines
10 Passenger
Stretch Limousines
Black 6 Passenger
Stretch
Roomy black six
passenger 68" stretch
Cadillac limousine with
black interior. Amenities
include accent lighting,
color TV with VCR, AM/FM
stereo with CD player,
privacy divider, two small
coolers, and low ball
glassware. Perfect limo
for an intimate evening for
two or room enough for
three couples for prom.
No smoking please.
763-561-0407 Providing Excellent Service Since 1985
Black 6 Passenger
Stretch